"Slow Tendu" by Søren Bebe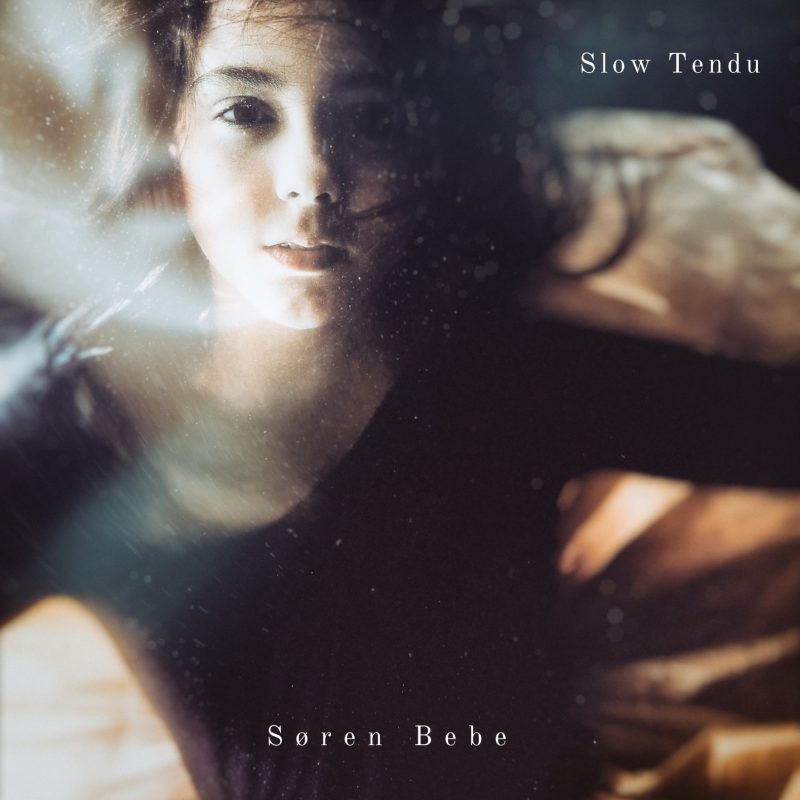 Why not share this song with your friends?
"Slow tendu" is a double length version of the song "Tendu 1 (3/4)" from the album "Music for Ballet Class, Vol.5" by Søren Bebe. 
It's released as a single in February 2021 and available on most streaming services.