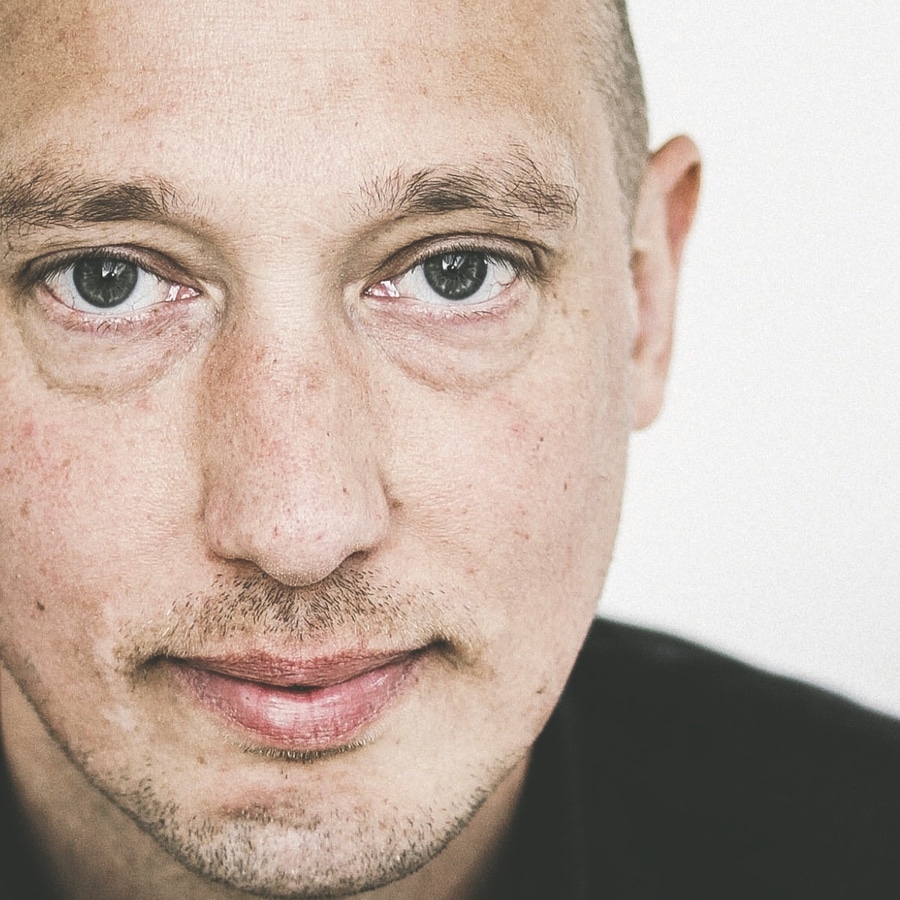 I've been blessed to create music that has resonated with countless dancers and instructors like you.
To celebrate this journey and to thank you for being part of this community, I'm thrilled to offer a special gift: "Music for Ballet Class".
Yes, you heard it right! I'm giving away this collection for free if you cover the low cost of shipping.