"Christmas Music for Ballet Class" by Søren Bebe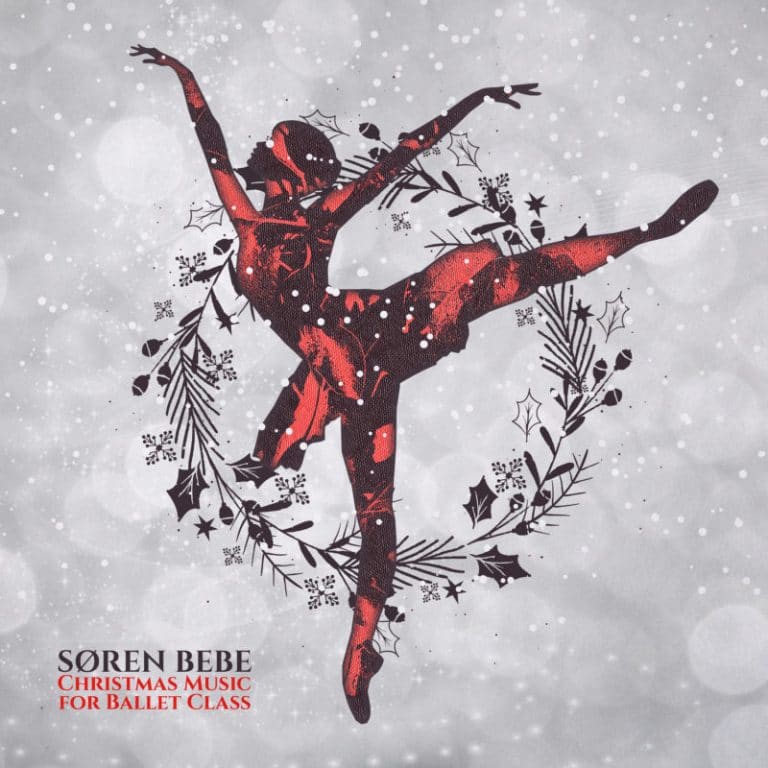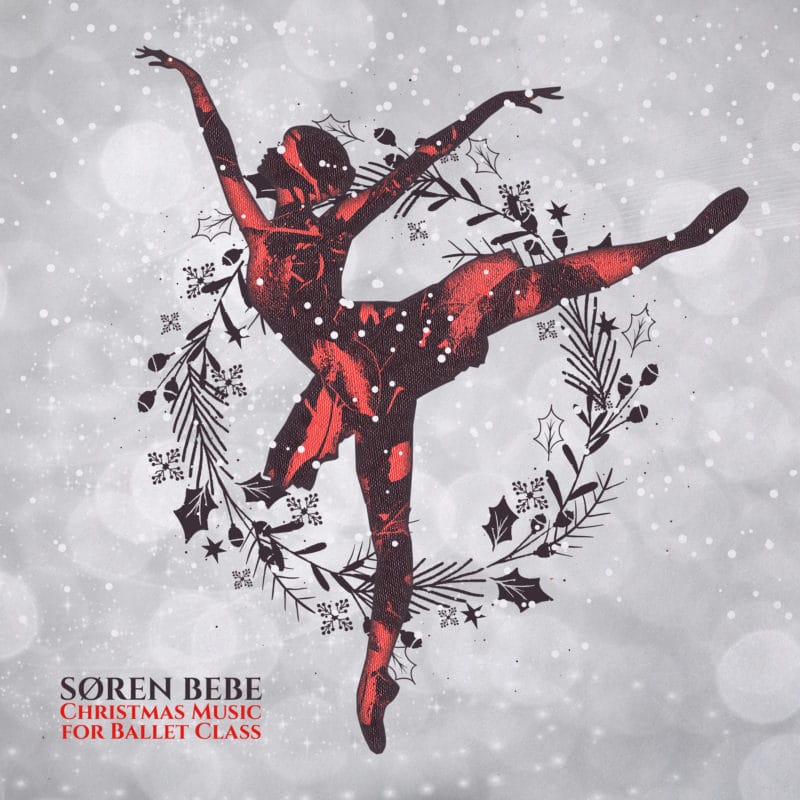 Why not share this album with your friends?
Here's my new album for ballet class with all Christmas Songs!
Links to major stores and streaming services can be found here on the page.
You can buy the CD HERE
I have also made SHEET MUSIC for ALL of the songs – Look HERE
Thank you so much for stopping by and Merry Christmas! 
The complete track list is here:
1) Nu tändas tusen juleljus Warm Up 12 x 8 counts 2:50
2) Merry Christmas, Darling Plié 1 8 x 8 counts 2:18
3) Have Yourself a Merry Little Christmas Tendu 1 10 x 8 counts 2:27
4) I'll be Home for Christmas Tendu 2 16 x 8 counts 2:42
5) Let It Snow! Let It Snow! Let It Snow! Tendu 3 8 x 8 counts 1:07
6) Santa Claus is Coming to Town Jeté (slow) 8 x 8 counts 1:04
7) Santa Claus is Coming to Town Jeté (fast) 8 x 8 counts 0:50
8) Hark! The Herald Angels Sing Rond de Jambe with Port de Bras 10 x 8 counts 2:35
9) White Christmas Fondu 8 x 8 counts 1:34
10) Sleigh Ride Frappé 8 x 8 counts 0:44
11) Happy Xmas (War Is Over) Stretch 8 x 8 counts 2:46
12) Silent Night Adagio 8 x 8 counts 2:25
13) Santa Baby Grand Battement (slow) 8 x 8 counts 1:55
14) Winter Wonderland Grand Battement (fast) 8 x 8 counts 1:05
15) I Saw Mommy Kissing Santa Claus Tendu (center) 16 x 8 counts 2:10
16) Oh Holy Night Adagio (center) 12 x 8 counts 3:55
17) Silver Bells Pirouettes (waltz) 20 x 8 counts 2:53
18) Nu har vi altså Jul igen Warm Up Jumps 8 x 8 counts 0:46
19) Jingle Bells Petit Allegro 16 x 8 counts 1:24
20) Rudolph the Red-Nosed Reindeer Medium Allegro 16 x 8 counts 1:41
21) We Wish You a Merry Christmas Grand Allegro 1 12 x 8 counts 1:45
22) What Child Is This Grand Allegro 2 14 x 8 counts 1:59
23) Frosty the Snowman Coda 18 x 8 counts 2:25
24) Away in a Manger Reverence 2 x 8 counts 0:51