50 % off - use code "TENDU"
For a limited time only you can get Søren Bebe's CD "Music for Ballet Class, Vol.4" for half the price using code "TENDU".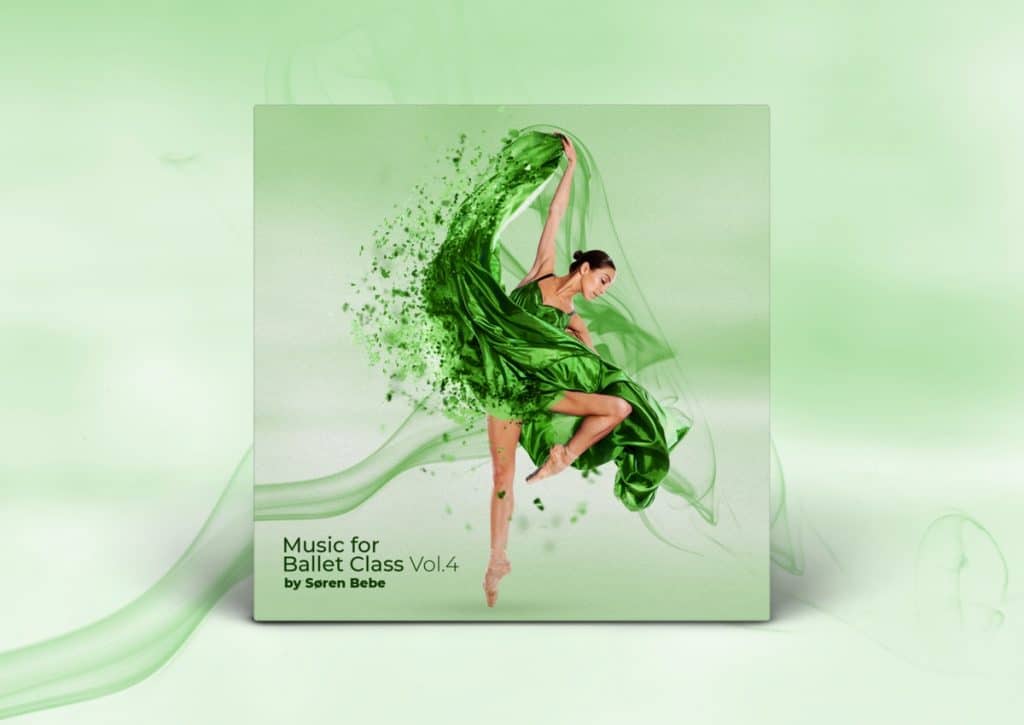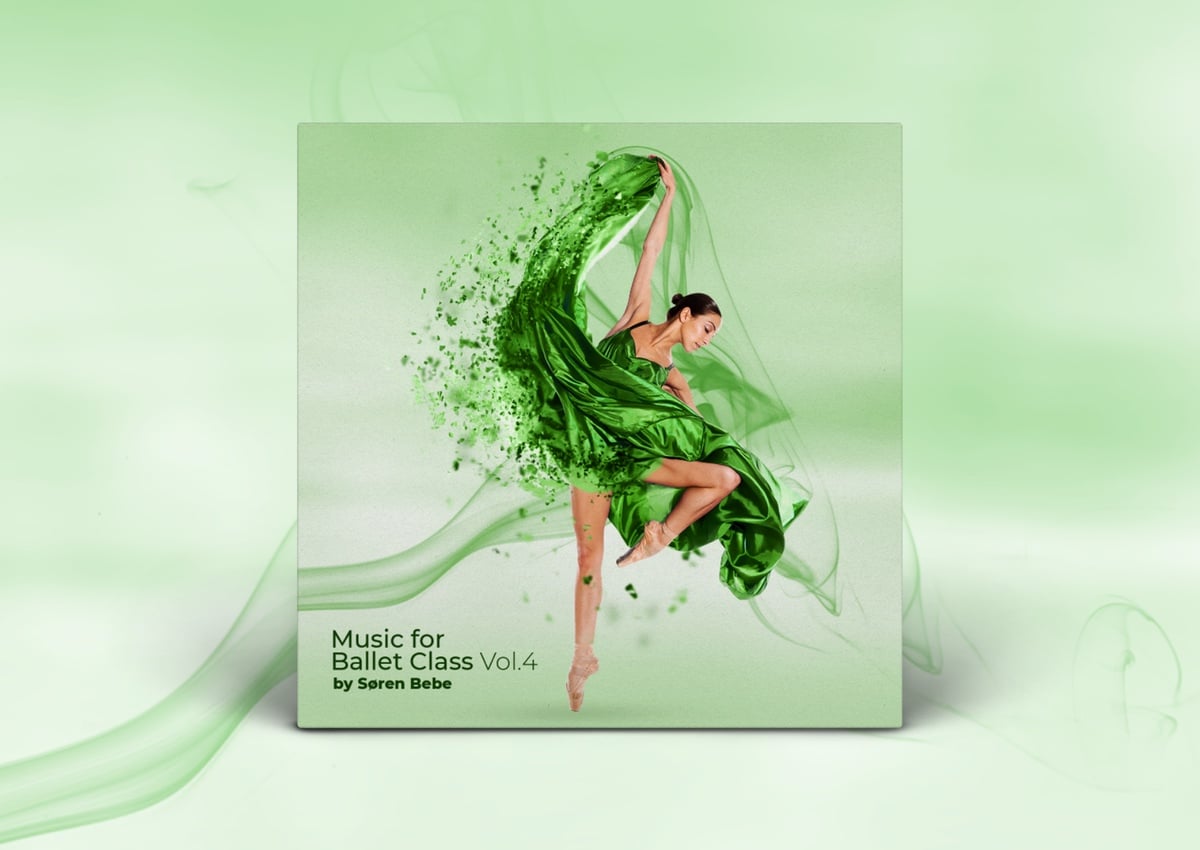 Worldwide Shipping
Free Shipping on all orders over $50 and 60-day money back guarantee on all CD's.
Best Audio Quality
We strive to always serve music in the highest quality possible. Recorded in professional studios on high end grand pianos from Steinway and Shigeru Kawai.
Best Offers
On this site you buy the music direct from the composers so you won't find it cheaper anywhere in the world.

Secure Payments
We use PayPal and Stripe to take payments - two of the safest payment solutions in the world!