Jazz & Pop Songs for Ballet Class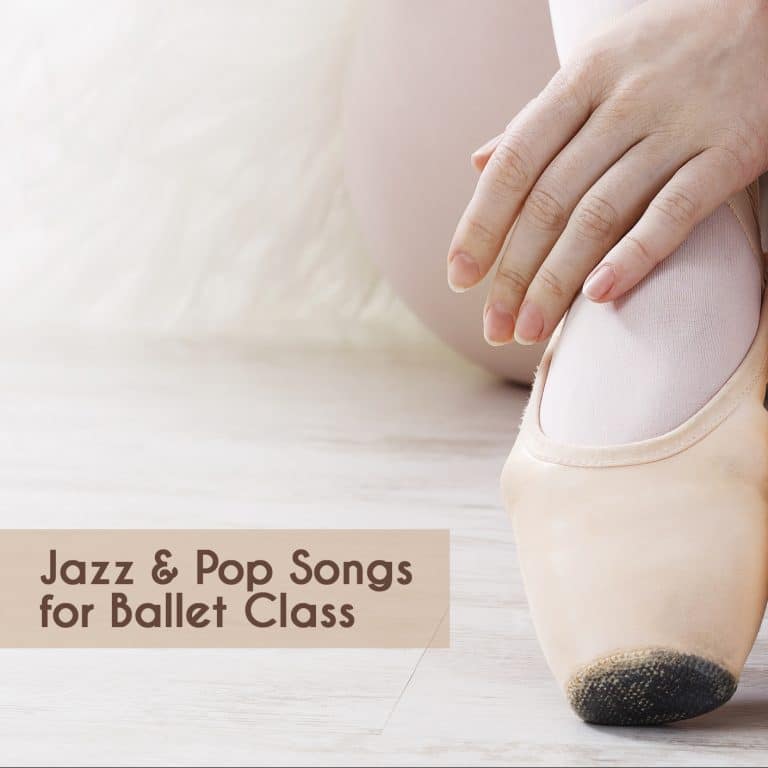 Why not share this album with your friends?
A collection of 20 well known pop and jazz songs arranged for ballet class by Søren Bebe. Including "Hit the Road jack", "Hallelujah" and "Say Something/A Great Big World".
Please notice this is not a complete ballet class but selected pieces for a variety of common ballet class exercises like plié, jeté, tendu, rond de jambe, grand battement, jumps and grand allegro.
Sheet music is also available for some of the songs like "Hallelujah" and "Over the Rainbow". Click HERE to see all my available cover song sheets.
Track list:
1 – Plié (Hallelujah – Leonard Cohen) 12/8, 8 x 8 counts
2 – Plié (I Fall in Love too Easily – Jule Styne) 4/4, 4 x 8 counts
3 – Plié (The Star-Crossed Lovers – Ellington) 4/4, 8 x 8 counts
4 – Tendu (Visa Från Utanmyra – Jan Johansson/traditional) 4/4, 8 x 8 counts
5 – Tendu (Emigrantvisa – Jan Johansson/traditional) 4/4, 8 x 8 counts
6 – Tendu (Summertime – Gershwin) 4/4, 16 x 8 counts
7 – Tendu (They Can't Take That Away from Me – Gershwin) 4/4, 8 x 8 counts
8 – Tendu (Hit the Road Jack – Ray Charles) 4/4, 20 x 8 counts
9 – Jeté (Honeysuckle Rose – Fats Waller) 4/4, 8 x 8 counts
10 – Jeté (Joy Spring – Clifford Brown) 4/4, 8 x 8 counts
11 – Jeté (It Don't Mean a Thing – Ellington) 4/4, 8 x 8 counts
12 – Rond De Jambe (Maninha – Chico Buarque) 3/4, 8 x 8 counts
13 – Adagio (La Valse d'Amélie – Yann Tiersen) 6/8, 16 x 8 counts
14 – Adagio (Over the Rainbow – from "The Wizard of Oz") 4/4, 8 x 8 counts
15 – Adagio (The House of the Rising Sun – The Animals) 6/8, 8 x 8 counts
16 – Adagio (Say Something – A Great Big World) 6/8, 10 x 8 counts
17 – Grand Battement (I Wish – Stevie Wonder) 4/4, 15 x 8 counts
18 – Medium Jumps (Chorinho Pra Elle – Hermeto Pascoal) 2/4, 8 x 8 counts
19 – Fast Jumps (Chorinho Pra Elle – Hermeto Pascoal) 2/4, 8 x 8 counts
20 – Grand Allegro (My Favorite Things – from "The Sound of Music") 3/4, 16 x 8 counts