"Music for Ballet Class, Vol.3" by Søren Bebe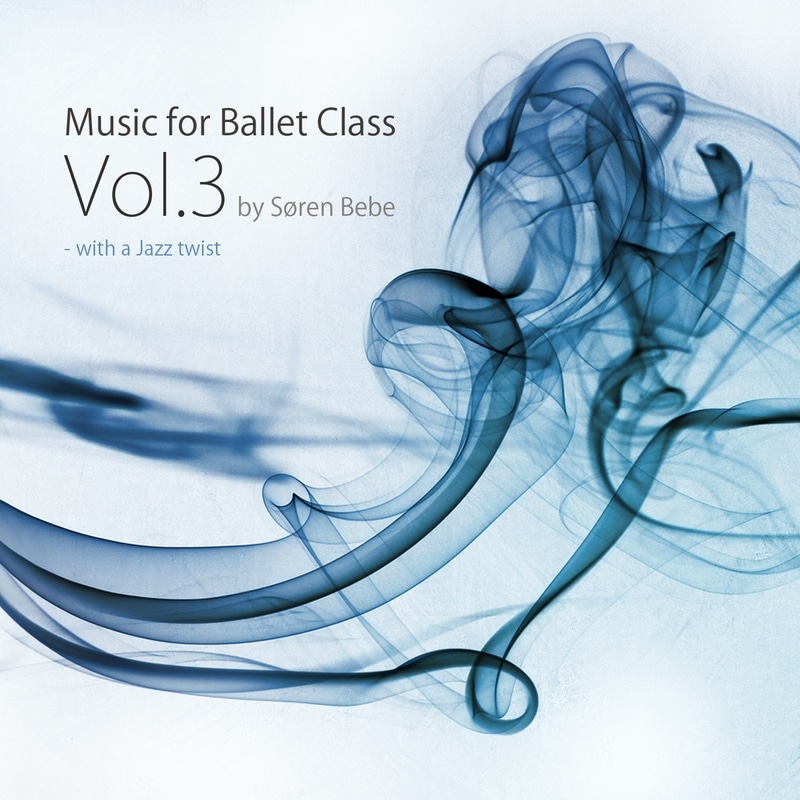 Why not share this album with your friends?
"Music for Ballet Class Vol.3 – with a Jazz twist" consists of 35 original and inspiring piano pieces for a full ballet barre and center workout. The songs are composed and recorded by Søren Bebe supervised by ballet dancer and teacher Allan Nielsen and ballet teacher Nerea Barañano from Christianshavns Ballet School in Copenhagen, Denmark.