"Jazz Songs for Ballet Class & Tap Dance" by Søren Bebe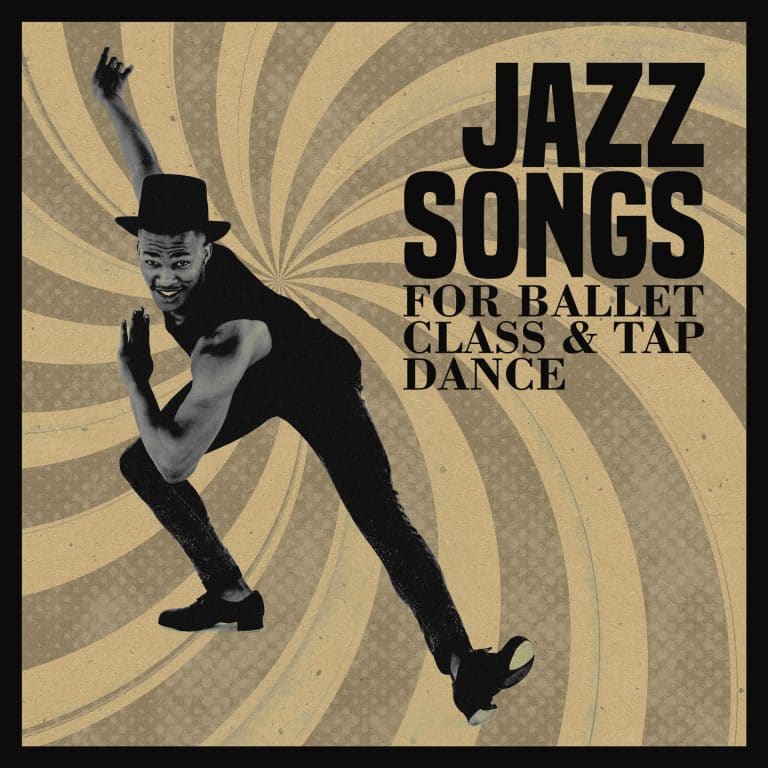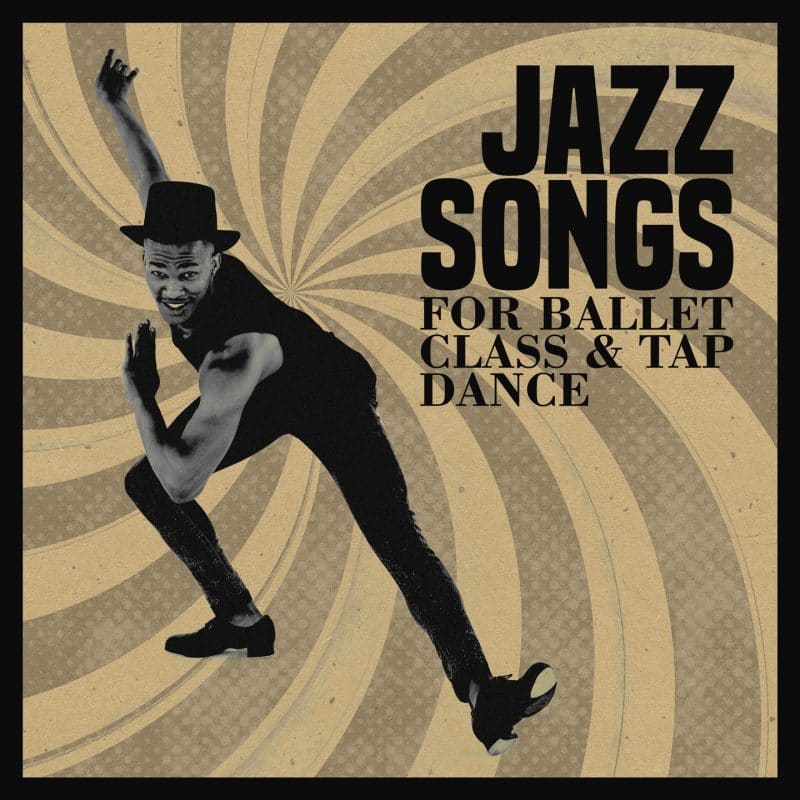 Why not share this album with your friends?
25 famous jazz songs arranged and played by Søren Bebe.
All songs on this album are equally suitable for both ballet class exercises as well as tap dance lessons. All songs begin with a short introduction.
Possible ballet class exercises are suggested in parenthesis after the song title and the songs are ordered on the album from slow to fast tempos.
On April 5 2019 I made an update to the album so it now consists of 25 songs instead of just 15. At the same time the album was released on Spotify, iTunes and Apple Music.
The change from 15 to 25 songs hasn't been reflected on the CD yet but if you buy the download on this website you get the updated version PLUS 6 BONUS TRACKS!
If you already bought the original 15 song download here feel free to send me an email (soren (at) musicforballetclass.com) or use the contact formula and I will be happy to send you the new songs for free.
I have made SHEET MUSIC to all songs. See link above